100+ Stores to Buy Farmhouse Decor and More
I am in a lot of Design groups on Facebook and I see someone ask where they can shop for farmhouse furniture and decor besides the expected retailers Every. Single. Day! So I have compiled my list to share with you all. The list does not just include Farmhouse pieces and not every store only sells just farmhouse styles-. You may have to do a little searching for the right pieces but with over 100 stores listed, you should be able to find what you are looking for- but that is half the fun!!!
Some of these stores have limited quantities as the products are so unique and limited buys. Others are larger retailers that have endless inventory.
I like to share fun tips and sources that help DIYers find solutions for your house, enjoy checking out my list and finding new places to shop! You never know what you will find!
If you have a favorite place that isn't listed Message me so I can check it out!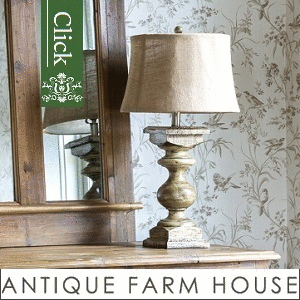 Get 5% off your next Houzz order- Email me and I'll send you a custom code that you can use 3 times!
Houzz * Message me to get a 5% coupon on your next 3 orders
Check out a few of my favorite finds!
Check out some of my other favorite farmhouse pieces!
If you have questions and want more inspiration for your modern farmhouse, I invite you to join our refined farmhouse community on Facebook!
Digging my style and want to start a custom project of your own? Message me and let's talk about it!
Please note that this post contains affiliate links and any sales made through such links will reward me a small commission – at no extra cost for you. For more information you may check out my disclosure below :)