Click the pictures to learn more about each service and book now!
This package has it all! You get an initial furniture & decor concept board, floor plan, shopping list, set up instructions, complementary ordering service and a 3D render so you can visualize everything together and see exactly how to put it together. And we do this all online, on your schedule!
Click the image to learn more!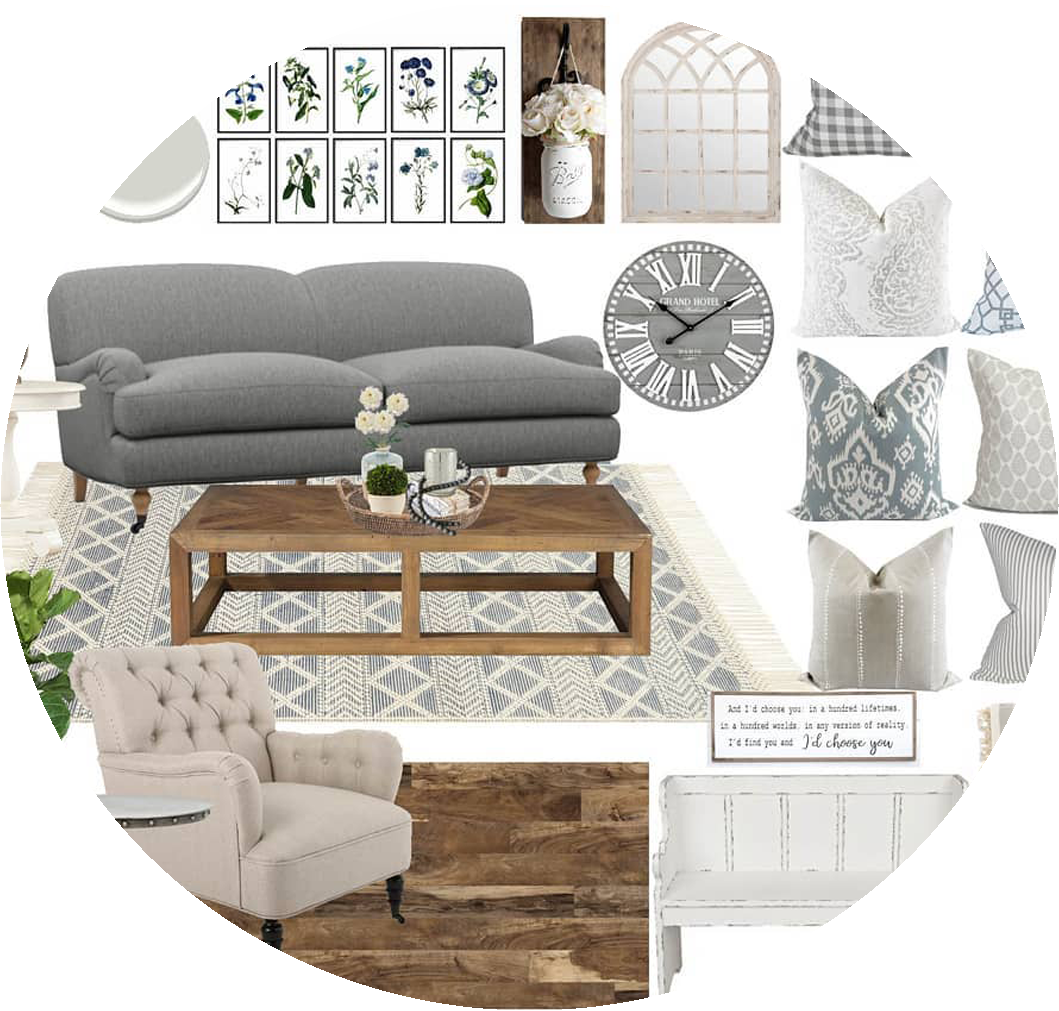 This package is perfect if you don't need the full design, just help picking out paint, materials and furnishings. You get a furniture & decor concept board with all the paint, textiles, furniture and decor pieces you need to complete your space; as well as written set up instructions, a shopping list and complementary ordering service.
Click the image to learn more!
Furniture Layout- Floor Plan
Need help layout out your space? If you have a strange layout, a small space or a large open concept and you don't know how to layout the room- this package is exactly what you need! I'll send you 2-3 floor plan options to help you figure out how to best utilize your space.
Click the image to learn more!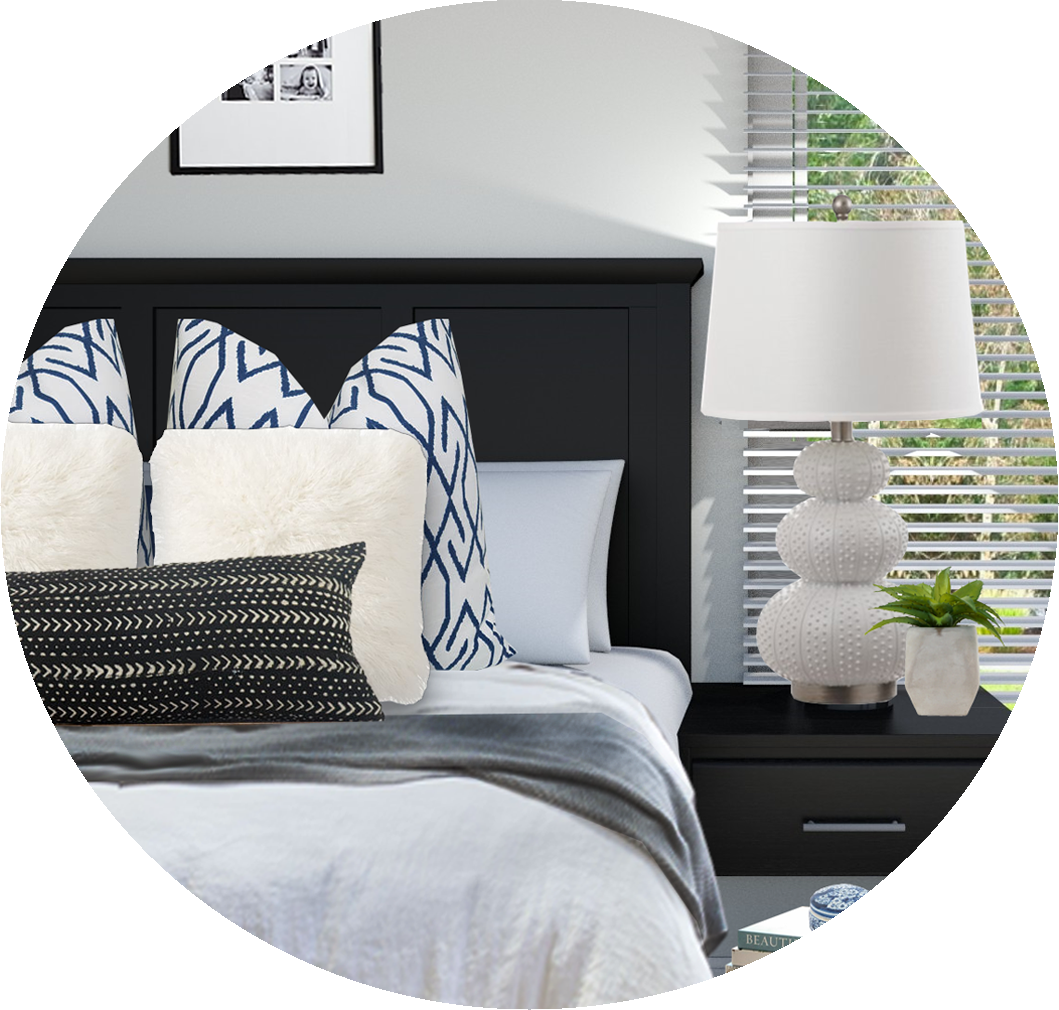 Virtual Staging- For Realtors
I offer two different Virtual Staging options.
1- I breathe fresh life into a tired listing with 3D Virtual Staging that gives buyers a visual of how the space can look with cost effective upgrades, then I provide the actual pieces used so they can execute it.
2-Drop in Rendering, I take your well lit pictures and virtually stage them with a designer inspired look that will get your listing attention online!
Click the image to learn more!
Gift Cards are also available!